You must allow cookies and JavaScript for a proper shopping experience.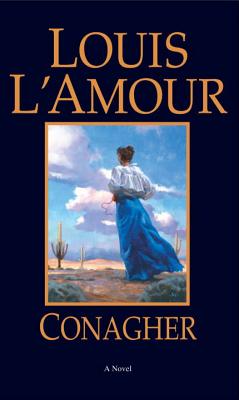 Price: $4.25
Publisher: Bantam : 2001
Seller ID: 0553281011-09
ISBN-13: 9780553281019
Binding: PAPERBACK
Condition: Used; Acceptable
---
As far as the eye can see is a vast, empty horizon. Evie Teale has finally accepted that her husband won't be coming home. To make ends meet she runs a temporary stage station. But though she is diligent and careful, Evie must prepare for the day when the passengers no longer come and she must protect her children in an untamed country where's it's far easier to die than to live. Miles away, another solitary soul battles for survival. Conagher is a lean, dark-eyed drifter who is not about to let a gang of rustlers push him around. While searching the isolated canyons for missing cattle, he fi...
View More...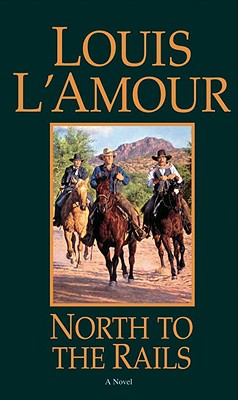 Price: $3.75
Publisher: Bantam : 1986
Seller ID: 0553280864-04
ISBN-13: 9780553280869
Binding: PAPERBACK
Condition: Used: Very Good
---
When Tom Chantry comes west to buy cattle, he quickly runs into trouble. During a drunken scuffle in a bar, Dutch Akin challenges Chantry to a gunfight. Leaving town rather than face Akin, Chantry is quickly branded a coward. Later, when hiring men to take his herd to the railroad, Chantry faces a dilemma: No one wants to make the long, dangerous ride with a leader of questionable courage. So when French Williams, a shrewd and ruthless cattleman, makes Chantry an offer, Tom reluctantly accepts his unusual terms: Tom must remain with the drive from start to finish. If he fails to do so, the ent...
View More...